Designer & Developer
Product Designer at     Vercel. Previously, Director at IDEO practicing human-centered design, crafting products and services with multidisciplinary teams through an end-to-end process: from ideation to research, design to prototyping, piloting real software with real people by building full-stack reference implementations, stewarding them as they deploy at scale.
Skills
UI/UX
Full-stack Dev
User Research
Service Design
Brand
Code
React
TypeScript
Swift
Rust
Elixir
Tools
Figma
Framer
Illustrator
Photoshop
After Effects
Side Hustles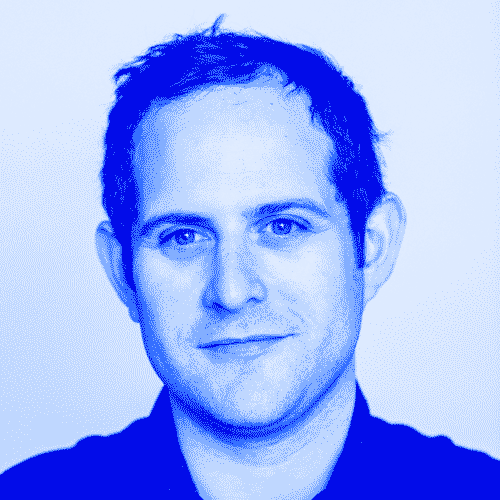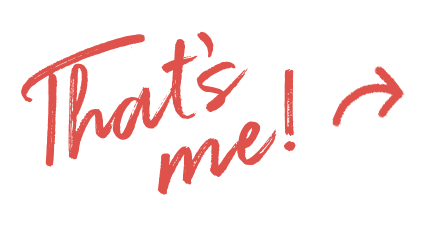 But wait, there's less?!